Churches
"It's not so much that prisoners need us, but that we need prisoners, for in that place, Jesus has told us we can find him."

- Rt Rev Dr Graham Tomlin, Bishop of Kensington and theologian
Jesus told us we can find Him in prison with the forgotten.
The Bible makes it clear that God has not forgotten those who are locked away. He wants us to invest our time and resources into His children, no matter who they are.

We train, support, and lead our volunteers through this life-changing ministry that transforms everyone involved.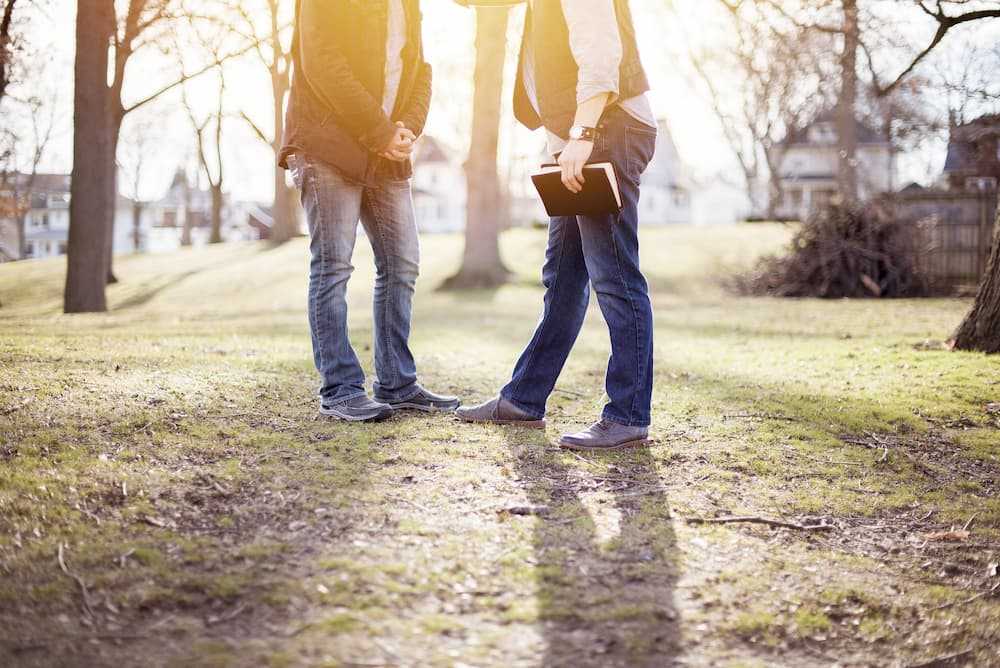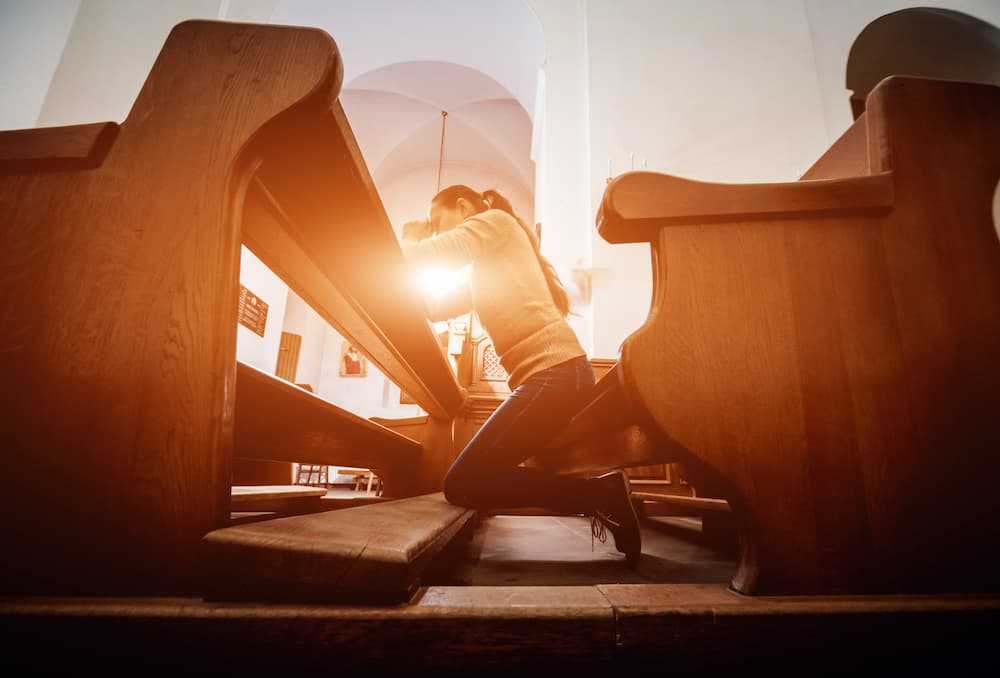 This ministry will bring new life to your church.
Our desire is to see the church lead the way in loving people in custody, those who have been released from prison, and those coming out of addiction programs. We want to see them cared for as they seek to lead transformed lives.

Whitestone believes the local church is the best place to demonstrate God's message of love for ex-offenders and former addicts. The local church needs to be a place where people from all walks of life find community, where they pray and worship together and live out the story of God's redemptive love for the world.
Your church needs this ministry.
The church needs ex-offenders more than ex-offenders need the church. Connect with us to learn how we train and equip your congregation to heal the forgotten in a safe, impactful way.