Become a participant
We serve men and women who have left prison or have graduated from addiction recovery homes. We serve all who apply to Whitestone regardless of their background, situation, faith or beliefs.
Sign Up Now
Realize the purpose and life you know you were created for.
Imagine you've just left prison or graduated from an addiction recovery program
As you re-enter society, you have no friends, no mentors, no community and no one to speak with. Maybe it's unsafe to return home. You encounter prejudice, insecurity, and isolation.

As you walk down the street a voice in your head says, "You'll never make it, you've failed so many times why would this time be any different." That negative, demoralizing voice is the only one many people hear when they leave prison or graduate from an addiction recover program. Their world can be dehumanizing and lonely.

It doesn't have to be this way.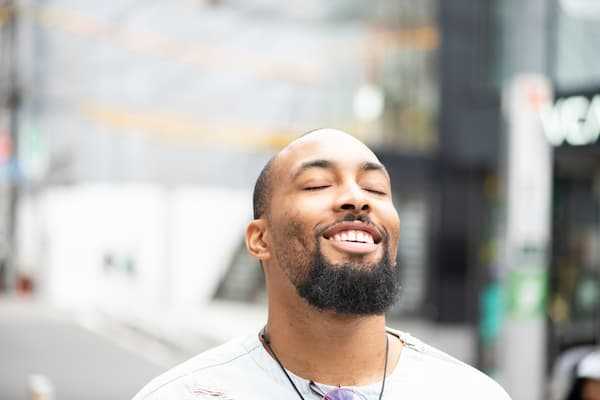 "Thanks to Whitestone, I have learned a valuable trade, make close to $30 per hour, am a member of a union and have a pension plan."
-J.D., a Whitestone Participant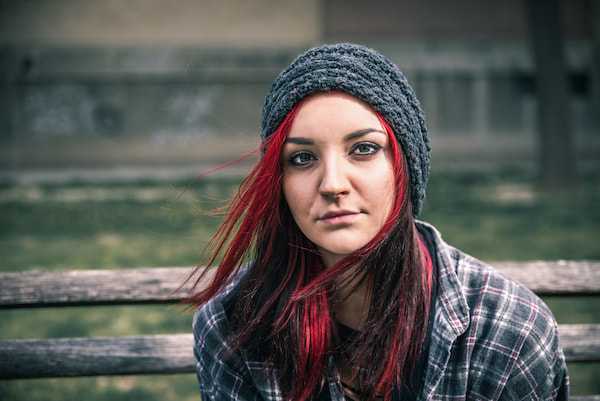 Get connected with a caring community.
At Whitestone, we surround ex-offenders and ex-addicts with people who speak words of hope and encouragement that drown out negative voices.

We help ensure the success of our program participants by helping them connect to a local church, meet new friends, get mentoring advice, and gain access to a prayer team. And we do even more. We leverage our marketplace connections and experience to help find meaningful employment for our participants.

Whitestone is all about walking alongside of our participants as they go through their personal empowerment process. We value genuine relationships built on love and trust. Sign up below as a participant and find out what it means to join Whitestone family.