Mentors
As a mentor, you are key to the success of our program participants. You are most active with the participant on a daily or weekly basis providing God-inspired advice, encouragement, and support.
Mentoring involves building trust by showing up on time for meetings, being an effective communicator, and establishing and maintaining good boundaries. Mentoring also involves asking good questions, affirming positive behaviour, being aware of underlying issues, and knowing when you are being tested. Whitestone connects mentors to program participants. We also work with Mentorship Aftercare Presence (MAP), an Ottawa-based organization with a positive track record of providing mentoring to ex-offenders.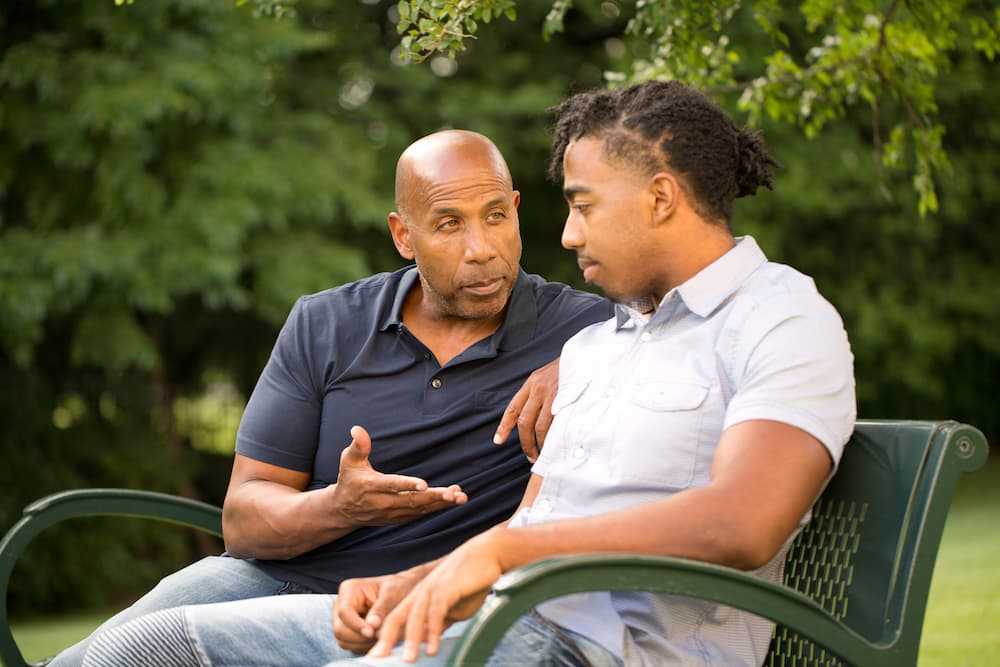 Building blocks
In the early stages of the mentoring relationship, building blocks are established to create a positive, trusting, and safe relationship. Mentoring sessions should take place at a regular time for an hour or so each week. Mentoring sessions must be confidential. The goal at this stage is to listen and build trust. It is also important to avoid the temptation to provide advice or give the impression that you are interviewing the participant or that they are being judged.

Goals
Following the initial rapport-building stage, the relationship moves to identifying goals. Part of this stage is helping determine what is holding participants back, such as addictions or broken relationships. At this stage it is important to begin challenging ideas proposed by participants in a supportive manner to enable them to develop further.

Issues, initiatives, and actions
After goals have been established it is time to map out a plan to get there. This involves defining issues, initiatives, and actions needed to move forward. Along the way it is important to take the time to celebrate successes.

Empowerment
The final stage of mentoring involves empowerment. The focus here is encouraging independence. The goal is for the participant to be part of the community and for them to give back. Here the participant must know that the mentor will not stop serving them and helping them if they need it.